Laundromat edition of TMS is integrated with CCI Laundry Card, CCI Fascard and is used in over 1000 Laundromats across the US and Canada.
Card concept's coin less LaundryCard™ system was developed to give store owners the tools needed to succeed. Custom laundry cards, on-the-fly reporting, custom marketing tools, and remote management abilities are just a few of the unique features LaundryCard™ has to offer.
The Totally Automated Store (TAS) concept was developed by one of CCI's founders Steve Marcionetti during the company's formation back in 2000. All of the products and services CCI produces are built around the idea of automating and simplifying the operation of running a vended laundromat. CCI's unique development focus comes from its family roots who have been actively involved in the Laundromat industry for over 35 years.
CCI's core product, LaundryCard™ replaces all of the coin acceptors in a laundry with card readers; traditional change machines are replaced by kiosks (called X-Changers). These kiosks dispense 'debit cards' that customers can add value to and start machines. The system maintains the customer's card balance and allows them to revalue their card with either cash or a credit card. Along with the LaundryCard™, CCI manufactures and distributes other ancillary products that compliment laundromat operations.
If you are interested in learning more on how Card Concepts can make your business more profitable, competitive, and simpler to operate, visit the card concept website http://www.laundrycard.com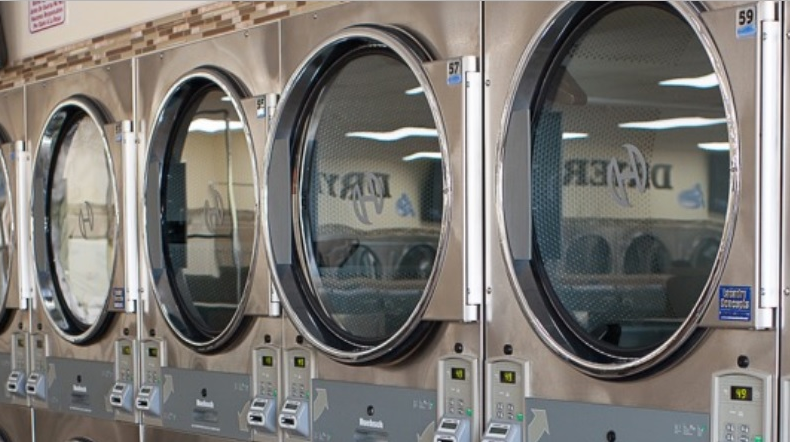 How to Config CCI Fascard?
Follow steps below to configure your CCI Fascard system. To configure CCI Laundrycard, please contact CSI support.
Start TMS, type 11182000, press config -> Select Proxy -> Select Fascard
Press F4 to enable editing the user name and password.
Don't change Auth Server and Proxy Server fields.
Enter Your CCI supplied user name and password.
Update your CCI supplied Machine No and Store Id.
Press OK to save.
Start TMS, Enter your pin#
Go to Management -> System -> Tender Type -> Select Fascard
Enable Active and online Authorization options.
During Payment processing, select Fascard, then press ok.
Swipe the card through the card reader.
Upon successful authorization, the payment is applied to the card.